Automate Tasks To Get More Results From the Same Work
Get Your New and Existing Content Seen In More Places
Establish Authority
Connect Content with Brands, Citations,
Authorship Profiles, Apps, and Social Media

Consumers Doing Research
Discover something new and interesting, or research the products, services, and companies you're already familiar with.
Businesses Doing Marketing
Help people and search engines understand more about you and your offers. Establish expertise, authority, and trustworthiness.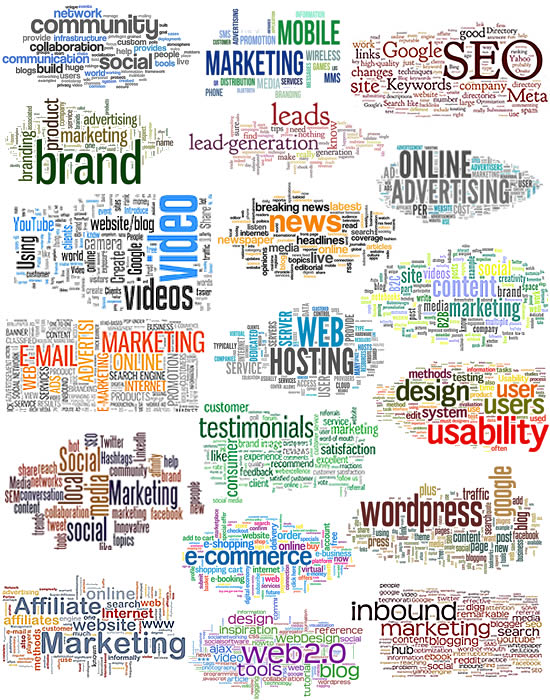 SEO Your Brand, Increase Conversions, and Maximize Customer Value
Content + Social + Advertising + Engagement + Data + Analytics
SpicyPress is a collection of dozens of hosted tools. These resources work together to engage with prospective and existing clients, and build brand authority.

SpicyPress B2B and B2C niche market platforms offer many channels to create, syndicate, and connect quality content.
Integrate content between social media, blogs, progressive web apps, reviews, profiles, and directory citations; and associate it with brand and author identity.
Network Platforms
Each market platform site has different sections with features and functions to help reach your goals.

Intended for use by everyone from DIY mom and pop operators to agencies supporting small to medium sized businesses.
Visit the network platform appropriate for your business niche and use features for free, then upgrade for more benefits and performance.


Platform Features
Designed to improve E.A.T. Expertise, Authority, and Trust.
"Set and forget", or make it part of the daily grind. Affordable, versatile and flexible - use a few tools, or fully manage marketing and CRM Customer Relationship Management.
Memberships
Valuable member profiles connect Activity and Content to Your Branded Social Media, Citations, and Websites.
Membership is Free and premium upgrades provide access to an impressive war chest of effective tools. Read more about Membership
---
Topics
Member submitted "solution" content including news, tips and advice articles, and updates.
Great approach for established and emerging brands and content creators. [note this is about building authorship, it's not an anonymous PBN] Articles and Videos
---
Directory
Business citations with a difference. Listings feature detailed customizable information about brands, companies, and organizations. Includes feeds from social media & other content sources.
Much more than just an online business card. Products and Services Directories
---
Job Board
Post or apply for jobs. A great way to gain trust and authority, and to garner engagement.
---
Events Calendar
Read or post upcoming events including webinars. Google loves to index events and follows links. Very good for building trust, authority, and expertise.
---
Website Hosting
Full-featured websites for emerging brands and industry bloggers. Ideal for content and relationship marketing. Create targeted landing pages quickly and easily.
Managed hosting with unmatched value with built-in SEO and access to high-quality collection of premium themes and plugins. Explore Marketing Websites
---
Products & Services Marketplace
Don't miss-out on latest deals. See what's available.
---
Partners
Generous referral rewards earn affiliate income and we encourage participation by 3rd-party independent freelancers and agencies.
Read more about Partners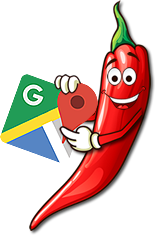 Do-it-Yourself DIY

Done-For-You DFY

Do-It-For-Others DFO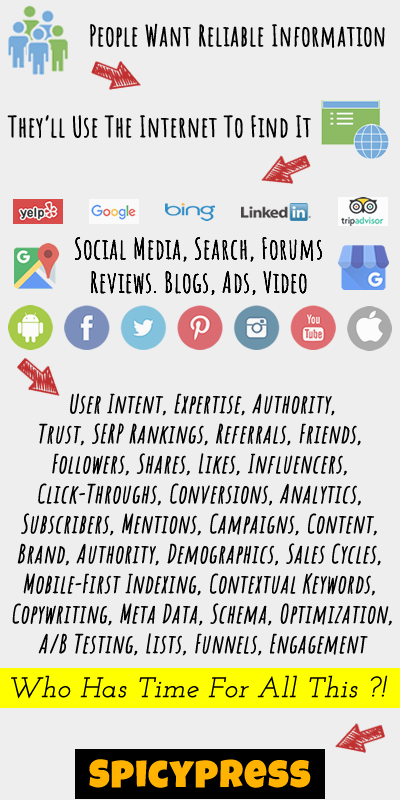 What does your target customer Sales Cycle look like?
(How do they discover you?  How do they research your offer?  What factors influence purchase?)
Become Popular With People and Search Engines
Establish Trust & Authority

Use Multiple Channels Quickly & Easily

Keep in Contact with Customers & Partners

Provide Useful Product & Brand Information

Understand What People Care About

Maximize Customer Lifetime Value

Display Meaningful Trust Factors

Distribute Your Messages Widely

Get Found and Convert Customers

Use Data to Increase Credibility and Relevancy

Generate Mentions Seen In Search Results

Automate and Outsource

Crowdsource and Cooperate

Partners & Referral Rewards
Authentic Trust Factors: Display real reviews from Facebook, Google, Yelp, and Tripadvisor on your own website instead of sending potential customer away to get distracted on social media.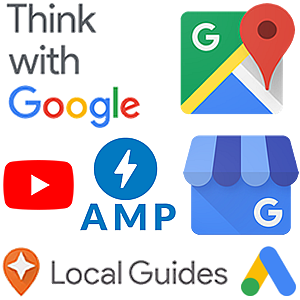 Google Friendly Marketing: When it comes to showing up in search results one thing that is often overlooked is the need to not just promote a business, but to also establish the authority of content creators; i.e. "author rank" or "authorship".
Google publishes a 168-page guide for it's team of quality rating staffers (10,000+ people that evaluate search results for accuracy). The guide refers to the importance of expertise, authority, and trustworthiness (E-A-T) more than 150 times and instructs quality raters to judge the writers and not just the websites.
Local Advantage: Small businesses and organizations with established local authority should do better in search results than large conglomerate brands. However, it takes work.
Mobile-First Indexing: Tied closely to location-based results, and good user experience requirements is the bias trending toward the "mobile web" in search results. This area is changing rapidly and necessitates keeping up with current technologies to compete.
Crowd Marketing: Crowd sourcing and cooperative digital marketing using shared resources is the ideal approach to get more results while saving money.
Channel Diversity: Use automation to leverage content across multiple outlets to reach as many targeted audiences as makes sense.
Relevancy: Dozens of available platforms means that you can closely associate your brand and authorship to specific niche markets and target audiences.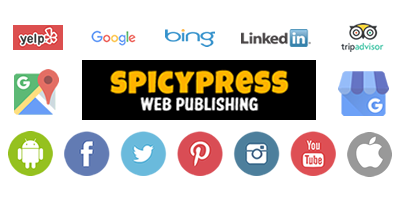 Disclaimer: SpicyPress isn't magic. You can't just click a button and all your troubles are solved. It is a collection of dozens of hosted tools.
Support and documentation is provided, however there isn't really a step-by-step explanation; it all depends upon your goals and skillset.
Building authority starts by creating a free membership profile on the platform sites that fit your business model.
What to Do & How to Do It: Figuring Out Your Options Can Be Like Drinking From A Firehose
Please Contact Us for advice and professional recommendations. We'll help find ways to balance the Time, Money, and Effort you need to invest to become more successful online.